SEO or Search Engine Optimization is actually a set of techniques to optimize a website on Google search engines. The objective here is to position or index the site on search engines according to certain keywords corresponding with the main pages of the site.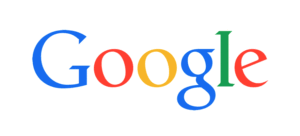 Google SEO : The most powerful Search Engine?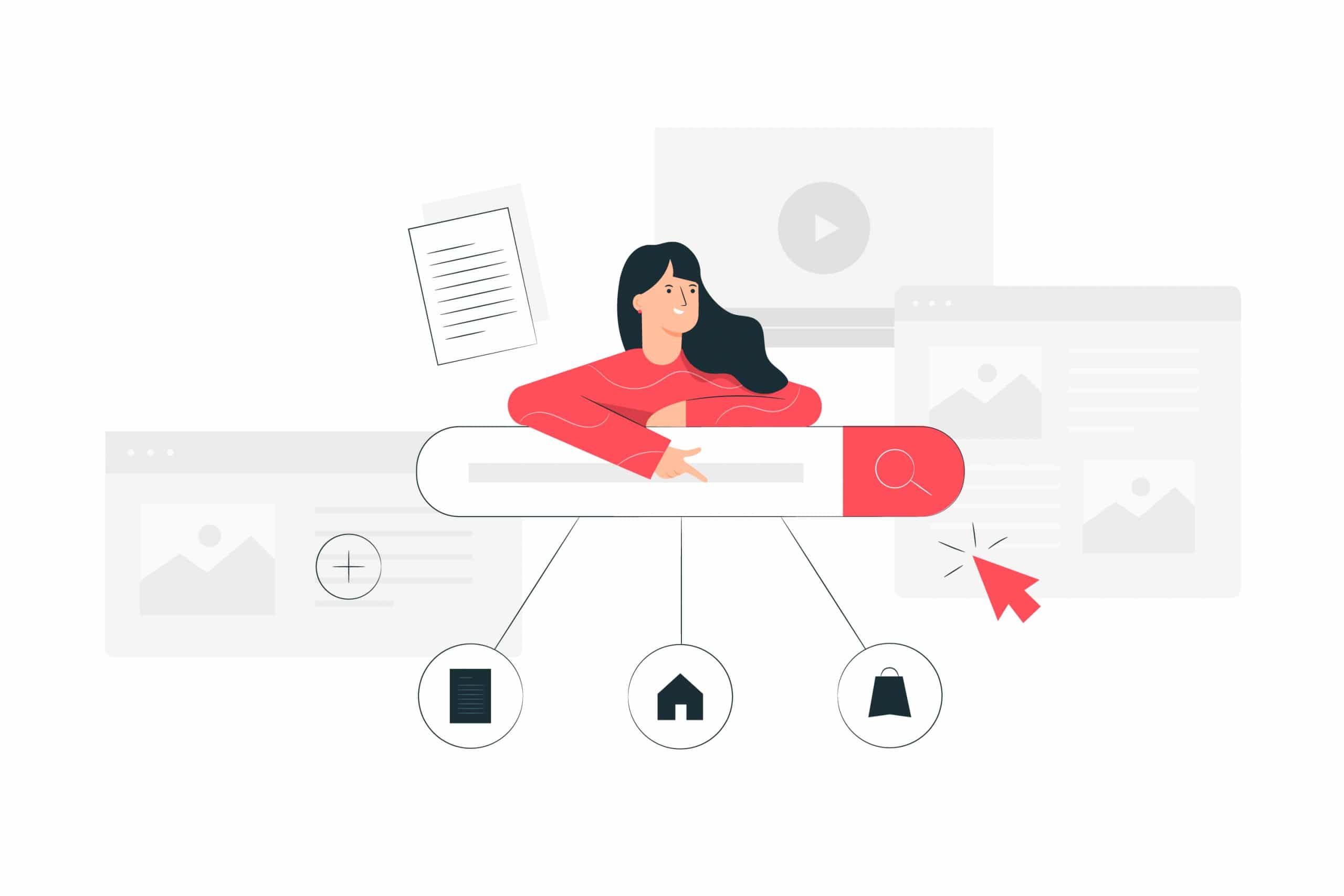 Keyword research is a primary step in SEO. It provides you with solid data on what are internet users searching for online. Without keyword research, your entire SEO process will be a waste. Knowing the right keywords to target will make your SEO process a complete success.
SEO HERO's SEO begins with keyword research. Before we start working on any type of SEO campaign, Keyword research is a priority on selecting targeted keywords.
Thematic Keyword research assures that you understand what your target market is. These keywords are the words that users type to search for a service, product, information, etc.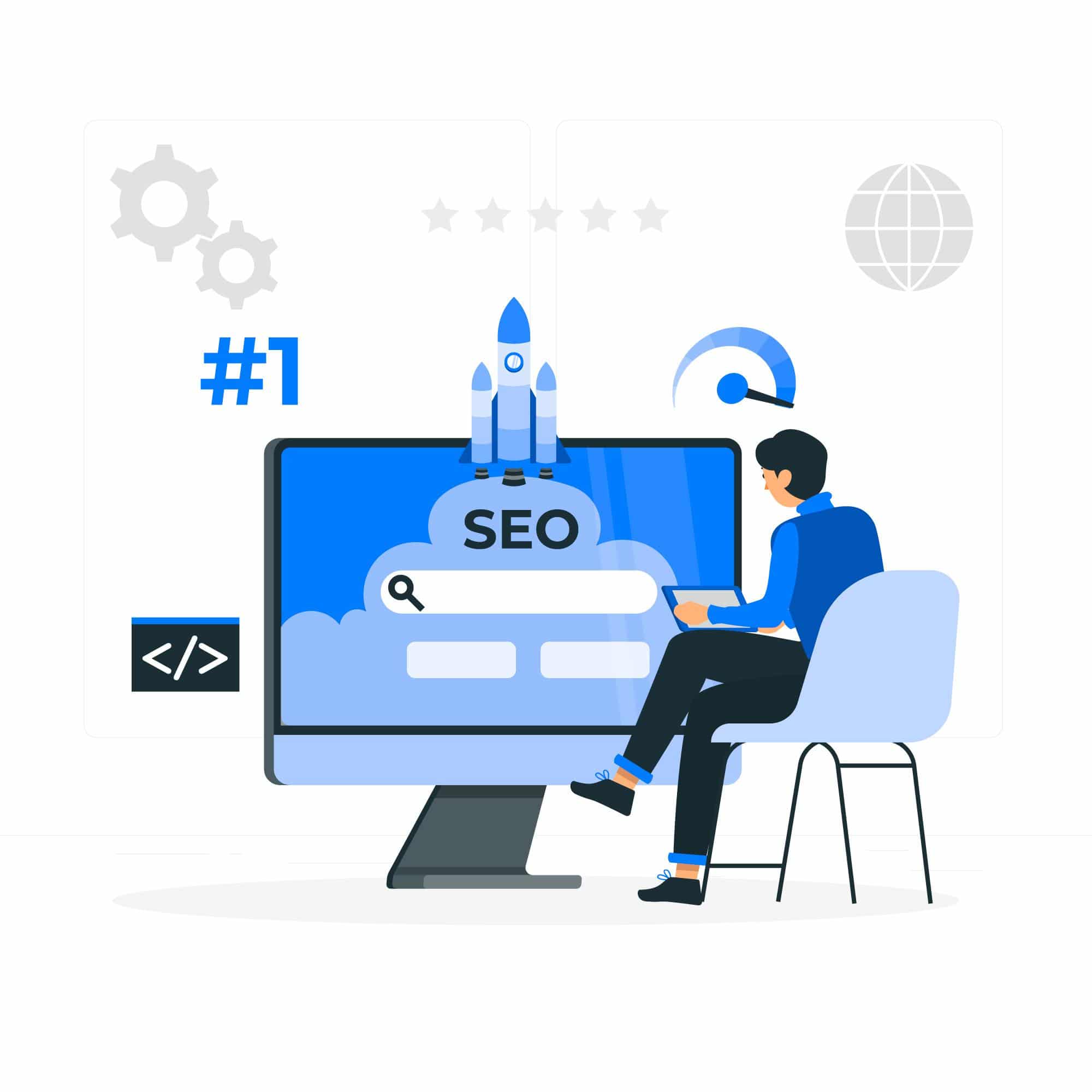 Logically, for your website to be listed on top listings by the search engine, its content must be related to the request of the user: the keywords used by the user must be within the context of the site is. Google selects content that answers or solves user's problems.
To optimize your content, it is better to do some keyword research and find out what are keywords used by the user. You can also Do a keyword search to identify them, either by using Google "Keywords Planner" or "Google Adwords".
In addition to having the right keywords, your content should be interesting, well structured and well written, and updated regularly.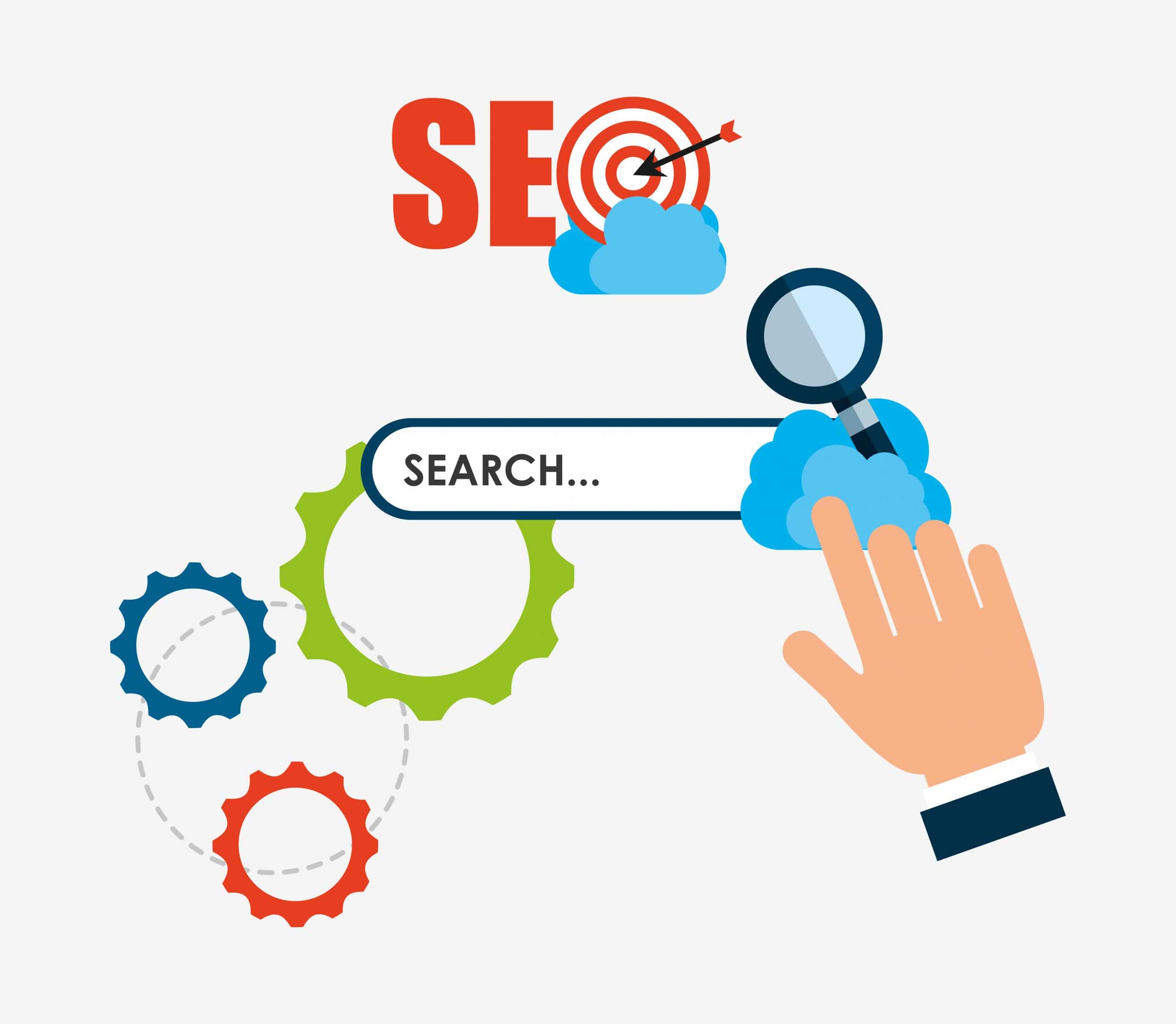 Is your site trustworthy? Google algorithms select sites that are trustworthy, formalized by an index, the TrustRank. From 0 to 10, it is calculated from multiple technical criteria as human: the authority, the bounce rate, the seniority, the renewal, the audience, the number of pages of the site. Bounce rates increase when people land on your site from a keyword they've searched on the search engine. If they leave within a few seconds. The bounce rate will definitely increase.
A search engine like Google also takes into account the quality and the number of incoming links to a site, as well as the anchor texts: the anchor text also called "anchor text" is the clickable text that points to the URL of another page. It must be clear, concise, relevant, and ideally include a keyword on which the site is to position itself.
Distinguishable Return On Investment
Are you ready to start dominating the first page of Google search engine results? Get to speak with one of our SEO experts and decide on starting  your campaign with us.
Google SEO in 2021 is becoming super difficult as Google's algorithms are improving every time there is an update. Google is cracking on link farms and non-organic link building methods.