How can Local SEO help Local Businesses?
Local SEO services help a business locally, by targeting a particular geographic area or location, to generate maximum web traffic and gain a winning edge over the competitors. For instance, when a site related to oral health care is optimised for specific locale such as Hong Kong, then it will be easier for the people living in Hong Kong to locate the clinic as and when they search for a dental clinic in Hong Kong in the web. The companies offering SEO services in Hong Kong ensure that all the information that is included in the websites are correct and the contact details such as the address, the contact numbers, e-mail address appear in all the webpages.
How can SEO help Businesses in Hong Kong?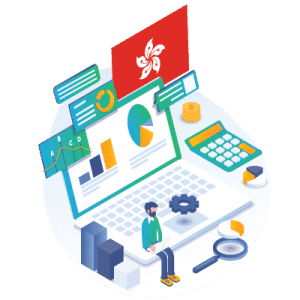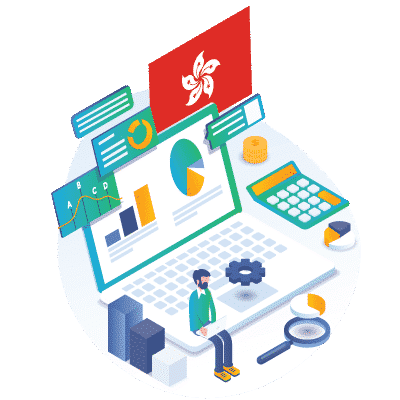 Companies providing SEO in Hong Kong help the client's business website to get commendable ranking in major search engines such as Google, Yahoo and Bing. The local SEO services, however, should conform to the most ethical standards to offer the most long-lasting benefits to a clients website. Adhering to black hat SEO measures can penalise a website and even suspend it from the search engine's index.
Benefits of Local Hong Kong SEO Services
The main idea is to get your perspective online customers to find you online for a product or a service you offer. Most people inherently trust Google when they land on a result either on maps or top organic positions. Data proves that 46% of the searches are local. Therefor we must not forget to invest heavily on local SEO.
Most internet users look for local business on Google Maps. With Local SEO your business shows up for queries online. Initially with SEO you don't see immediate results and that's why people prefer paid ADS. SEO requires a bit of time but once you start to rank  you sustain an active presence online then start to see an  exponential growth.
Our Local SEO Guarantee
Local SEO services can surely help a business gain better visibility in the localized search result and in the process can help a local business tap into the target market. But, while selecting a company in Hong Kong for local SEO services, it is always important to assess its reputation. No SEO firm can guarantee a number 1 rank in the organic search result and the companies that promise to deliver such result is a fraud.
The service provider should always provide proper explanations to every query of yours and if you find that a company is secretive or seems deceptive with its explanations, it is best to avoid them. Furthermore, you must seek reference of some of their clients about their quality of service and also look for their experience in the domain.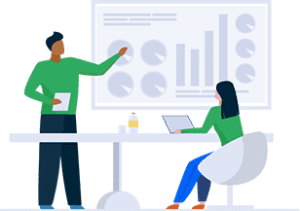 Are you feeling unsure about network transactions? Worrying about doing business with people who have never seen it? Choosing a local search engine optimization service company can help you get rid of these.
You can get in touch with Hong Kong SEO professionals when it is necessary, discuss with them face to face and hold a meeting about the website optimization strategy. All these can not be done through the internet.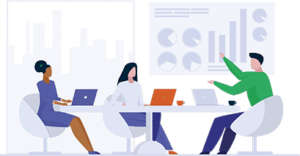 Another advantage of selecting a local SEO company is that the service providers can have a good understanding of the market around your company. 
SEO service providers can research the current market situation, analyse your opponents' strategies and then make changes to your optimisation strategies accordingly. If you choose professionals in a distant location, they have no chance to do these things.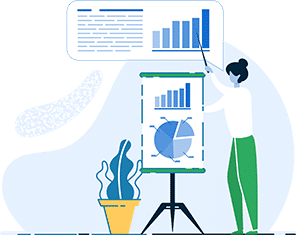 No matter what need you have, just tell the search engine, optimization professionals. If you want to modify the plan, it is very convenient to discuss with local experts. They can tell you whether your modification is feasible or not.
It is much more convenient and safer to do business with local SEO companies. Suppose your company is in Hong Kong, why bother choosing search engine optimization companies elsewhere?