To leave no stone unturned you must have a strong SEO strategy in place. SEO is silent, slow but super effective. Discover How we can help you to rank in 3 major languages worldwide. Rank like never before!
All the Support You'll Ever Need

Ranking overseas is not something that a business can achieve when you don't have solid knowledge of SEO. Knowing the  target audience is super important to start generating leads.

When doing international SEO, the number one  thing we focus on is the target audience. Knowing what type of keywords generate leads gives us an advantage to get the most leads.

Lead generation should be the number one focus. We tweak all keywords and start generating traffic that leads to lead generation. This is something a business cannot ignore.
How do I get started doing International SEO?
Doing international SEO requires you to understand where your customers are coming from. Your customers can be English speakers or speakers of other languages. It is time to focus on the language you want to target. Study if there is enough market for your product in that country.
International SEO Targeting a non-english language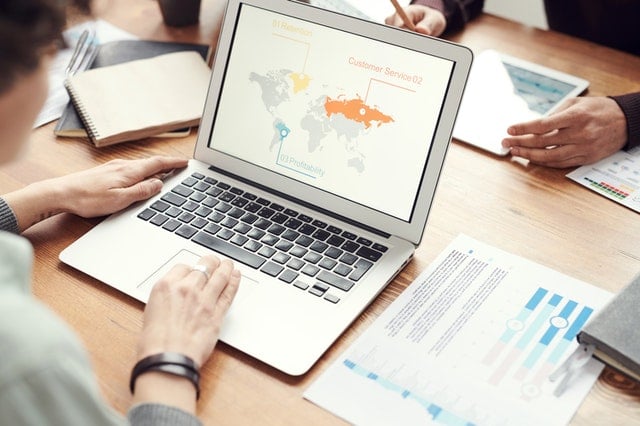 Is Automatic Translation with it?
The translation is going to be the first step  and you must use manual translation because automatic translation is going to damage the reputation of your business.
Learn the basic of international SEO –  just getting yourself familiar with how international SEO works. 
International SEO means getting your website translated in a different language and trying to rank it on that specific country for certain keywords.
We know that English is the most popular language in the world and Spanish is the second most popular one. So targeting this second most popular language is a benefit to your business.
Before you tackle the international market. You might want to ask your self questions about;
Do I need people locally?
Is manpower expensive in that country?
Are the shipping costs expensive?
Do you have the staff to support communicating with clients using the local language?
Now it's time to translate your website in a different language. Ask yourself, how many pages does my website have?
This will basically give you an idea of how much time it's going to take someone to translate your website. If you have 1000 pages then that's going to take you at least 1 year. So do some brainstorming before deciding on international SEO!