You have created a site to present your passion for your business, to create an online store or a seasonal rental site? Although the primary purpose of a site is not to attract users in large numbers, it must still be seen "the purpose of a site is to reach an increasingly large number of audience to make sales, to transmit information or to obtain new customers". SEO consists of implementing practices to make a site appear in search engines and to win positions. This definition a bit "rough form of work" requires some clarification: this is what we will see throughout this guide.
Keywords List
Before we begin with an SEO campaign, we must create a list of keywords that we want to target. Allocating the right keywords will help us achieve the best results for our target audience.
The primary step to SEO is keyword research, and the second step is on-page SEO. What is on-page SEO? On-page SEO is when an SEO expert looks at the website completely page by page, ensuring it fully meets all the SEO requirements.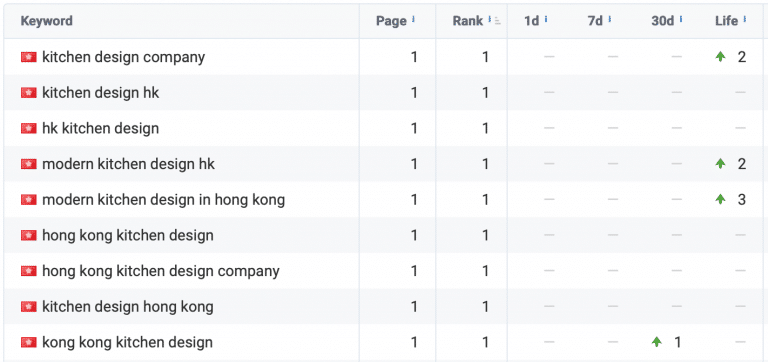 Earn positions in Google search engine