Companies that provide SEO services to local and international businesses that would like to white label their packages are welcome to provide us with any type of SEO project. We will work on your projects and provide you with white label ranking reports so that you can send them to your clients.
SEO Resellers SEO Process
Step 1 Client's Request Service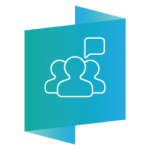 Your clients request an SEO service on their site, and you are completely busy with so many projects onboard. We are here to serve your clients and providing you with a solution to fit their needs.
Step 2 Deliver Reports to Reseller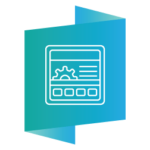 Once an SEO project started, every month, you start receiving ranking reports completely white-labelled that could be just forwarded to your clients directly. All the job is maintained for you, and you have nothing to worry about.
Step 3 SEO HERO fulfils orders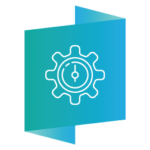 Your SEO projects are all taken care of while your clients depend on you. We do all the work for you, and we keep updating you with the performances on how ranking is increasing monthly. 
How are orders fulfilled?
From keyword research to on-page SEO! We will do a complete job on each site, including all the SEO work that must be done on the site itself and externally. You will have everything done for you. All you have to wait for is get your clients sites on the first position of the search engine.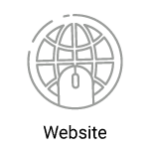 Creating a well structured website that will enhance SEO is crucial from the beginning of the campaign.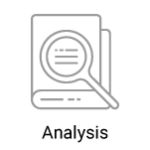 A thorough website audit is done to see if there are any technical issues such as page load time and more.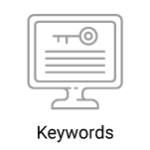 Keyword research is the no.1 thing in any SEO campaign. Targeting the correct keywords will lead to success.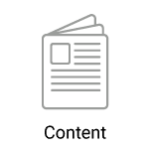 Content structure is essential to SEO. Making sure that we are using the right images, written content, infographics will assure success.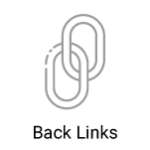 Building backlinks organically to a website is something that will gain brand recognition and built the site authority. links are the backbone of SEO.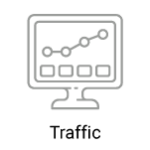 Targeted traffic is what every business owner wants. Getting traffic for uncertain keywords can be a waste. We focus on keywords that generate leads and sales.