Setup an Online Store using this Guide
Starting an online store can be challenging and requires a lot of motivation from the business owner. Through this hard work, however, an online retail store can be extremely profitable and even more rewarding. By the end of this article, you will hopefully be more informed on the basics involved with starting an online retail business, as well as where to get your products to sell.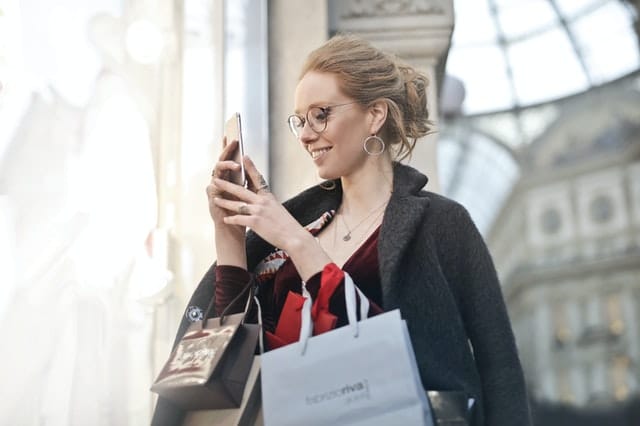 Choosing your niche –
When you are just starting, I highly suggest not starting to jut a general store (there are probably hundreds of thousands of these on the internet). Instead, try selling items that are more focused on one Niche. By doing this, you will have an advantage over those stores that sell general items, because you will be seen more as an expert when it comes to the product you sell. For example, if you have a store devoted to sunglasses, more people looking for sunglasses will come to you than some store that sells a little bit of everything.

The next thing you will need to do is to set up your store. There are many sites where you can set up your stores, such as eBay, Cafepress (tough to make profitable), and Amazon. Additionally, the best option is to set up your website. This gives you infinitely more control than putting your store on a site such as eBay. Also, make sure that you have the right domain name that people will remember; it'll help you in the long run.

How to get your inventory –
What good is an online store when there's nothing to sell? The next thing you want to do is acquire stock for your store. Now, because you have an online store focused on one niche, it'll be much easier to build up your initial list. Make sure to have a good selection, and focus more on your best items (maybe make a featured items section on your site).

Promoting the store –
Now that you have inventory, you better not let it quietly sit around, you are going to need to get visitors to your store. There are several ways to do this since social networking is so vast nowadays, it would be a great idea to have a Facebook page dedicated to your business. Next to that, you may also consider AdWords (Google's advertisement service), craigslist (though unfortunately, it isn't that great for online businesses).

Business as usual –
After your initial setup, it'll be "business as usual", and you should be earning a decent income. Be sure to maintain your promotion (once traffic dies down from stopping advertising, it takes a little while to make it back up). Also, treat your customers right, repeat customers are the strongest asset a company can have, go the extra mile to make sure your customers are more than satisfied, and they'll be coming back for more. Now that you know how to start an online store, there is no excuse for you to sit around when an opportunity to quit your day job and start your own online business is within your grasp.