Today the video marketing has become more in demand and popular. Anyone you see once gets his/her hands on the cell phone or DSLR, it has become easier for them to start producing videos. Now a day anyone can shoot a high-quality video with advanced cell phones and cameras, and the competition has become more challenging. Different bloggers are now becoming famous with this business. SEO is one of the essential parts of this marketing; SEO consultancies have helped many companies boost their business.
SEO stands for "Search Engine Optimization." Video SEO means upgrading your ranking on the keyword search pages. If your video doesn't show up on the first page of the keyword result search pages, you need to follow some practices to improve the searches' rankings and visibilities.
It is easy to rank your video on the video tab, but ranking on the universal search is what to do with. This includes dealing with the different video ranking-related queries, how video-focused it is, most notably on which platform you are hosting the video. Use a platform where you can gather more traffic.
There are five simple and easy Practices to optimize the ranking of your video:
#1 Choose the right keyword:
Choosing the right keyword is one of the crucial parts of optimizing, and for this, you need to do some keyword research. For keyword research, there are different tools like YouTube; there is a specific video tool. When you choose the right keyword, it might work well, but you can also check on google. If Google is giving the results of that specific keyword on the first page of the resulting engine, you can go for that keyword.
#2 Make an attractive title:
The title of your video must be catchy to viewers. This is also one of the best ways to optimize your video rankings. But it is to be remembered that the keyword must be included in the title. You can make the title more attractive by using the beginning of the phrase to appear natural. For example, if you are ranking the phrase Teach quickly. The title will be like "Teach easily in 5 steps" instead of "5 easy steps to teach efficiently". Also, keep updating your title and description updated to keep them searchable.
#3 Make the video interesting to watch:
It is one of the difficult but important things to make the watcher watch the video until the end; some people often get bored. This is because of some reason, and the reason can be a long intro or irrelevant content. You can make your video by making the watcher curious but making him curious in the middle of the video what's coming later. Optimize the quality, audio, and graphics of the video. Also, work on the thumbnail of the video. It's just like the cover of a book. It must be compelling and catchy.
#4 Promote your Videos:
More viewers mean more rankings. Promote your videos everywhere on different social media platforms like Facebook, Instagram, and Twitter. Reach the people who have more interest in what you are offering in your video because people search for the content they love. You can also start blogging for this link, the videos with your blog, and emails. Make people watch your videos more and also encourage them to comment and like the videos; this can make the rankings better.
#5 Keep a check on your competitor:
While making any video, one must keep an eye on its competitor; for example, take your competitor's most popular video and see what keyword he is using or its strategies behind this has become more popular. And then try to make your video more loved by the watchers. This can help you to raise your viewers and rankings.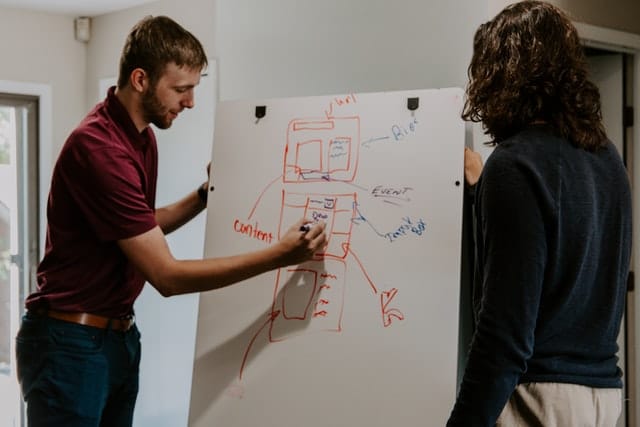 Wrapping Up:
Everyone wants whatever kind of business they are doing be more successful. In the year 2021, many people are doing video marketing, and this marketing needs nothing but some techniques and practices through which you can get maximum optimized rankings. Suppose you are making the videos and are not showing up on the first page of the resulting search that means you are doing it wrong; these mentioned above practices will surely help you solve your problem.
SEO Ideas you Overlooked that will Skyrocket your Rankings