Learn How to Position Your Website in Search Engines

The Internet has become the preferred marketing tool because of the excellent value for money it offers. Measuring results is also much easier than with more traditional marketing tools, such as print ads.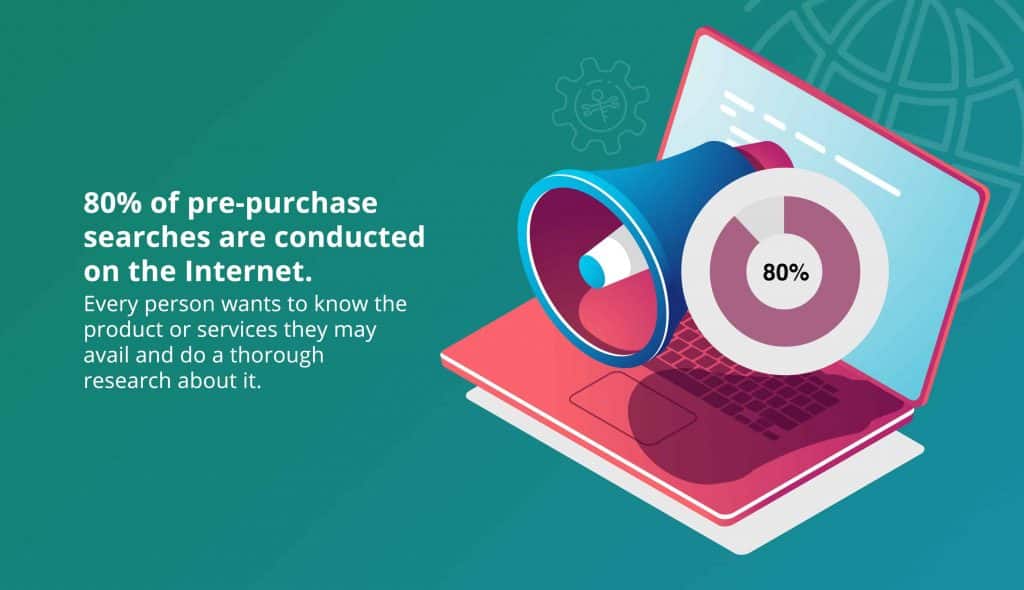 It is estimated that almost 80% of pre-purchase searches are conducted on the Internet.
In 2014, the number of websites in the world exceeded one billion. In such a mass of information at your fingertips, how do you bring out your business? How to attract the user to your site from the beginning of his search for a product or service?
The answer lies in web referencing.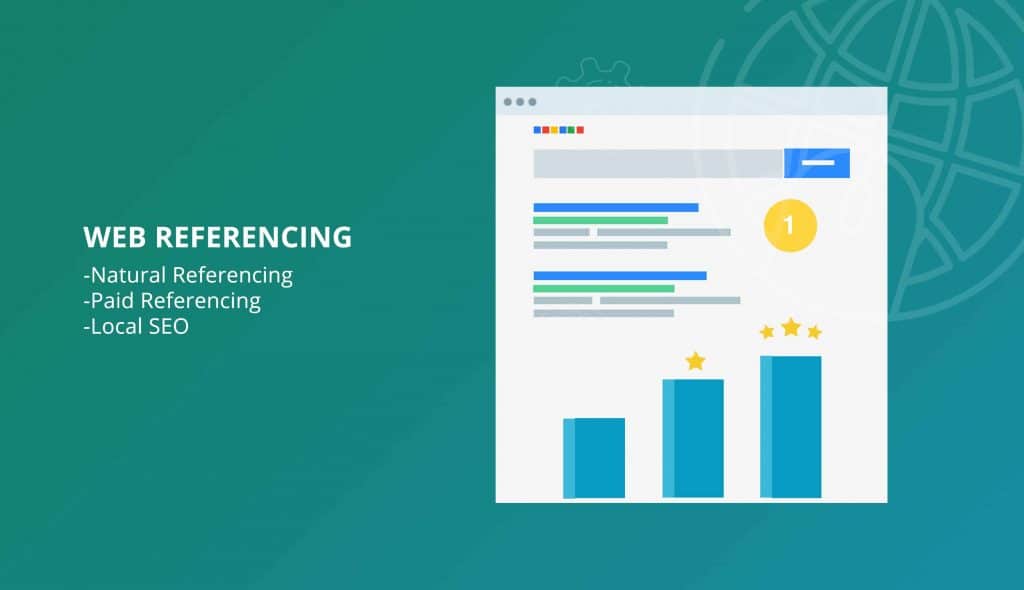 What is web referencing?
Doing SEO is to ensure that its website will appear at the top of the results given by the search engines after a search by relevant keywords.
Ideally, your business should be positioned in the top third of the search results on the first page. The further away it gets, the fewer hits will be on its website.
Since few users go to the second page of results, appearing early in the search results is essential for reaching your customers on the Internet. Visibility on search engines should therefore be one of the priorities of your Web strategy.
Concretely, when a user searches for a product or a service, he will write it (by a word or a key phrase) in his favorite search engine. For example, if he needs the services of a machine shop, he could type "machine shop" and then start his search.
To ensure that your business appears as high as possible in the search results, you must act on three plans, described below:
natural (or organic) referencing;
paid referencing;
Local SEO.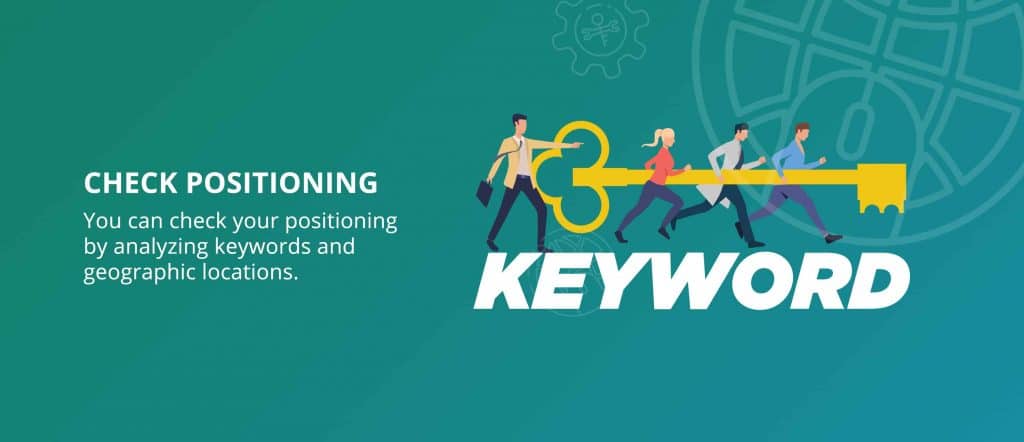 How to check the positioning of your site?
1st step
Search for the key keywords in your industry and see the results. If your site does not come out in the first third of the first page, there is room for improvement.
2nd step
Since the search engines take into account the user's geographic location, this introduces a bias in the search result that you do yourself. You should also search by people using their own keywords and in your target markets that are geographically distant from your location.
Use partners – customers, representatives, manufacturing agents, distributors – and ask them for this service, which will only take a few minutes. If the results are not convincing, you will have to work on your reference.
In order to obtain an optimal geographical referencing, the company must be registered on Google My Company.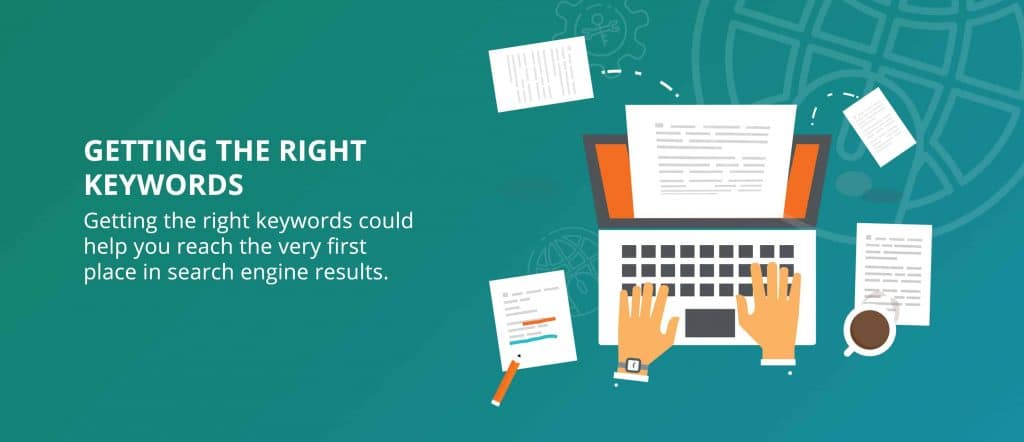 How to choose your keywords?
As we have seen above, keywords or phrases are of primary importance and represent the basis of referencing. Here are some tips for choosing your keywords:
Define one or more target clienteles.
Think in groups internally to define a list of words or phrases in each language of your site.
Ask your customers about the keywords they use in your industry; these keywords may differ from yours.
Consider the official terms, for example in "good French", and the usual terms, that is to say, those that are most often used.
Check which keywords are accessing the sites of your main competitors
Use only one or two synonymous keywords in the content of each page.
Use Google's keyword planner keyword planning tool, which provides you with search volume statistics and other keywords. Google Trends also provides search trends by topic.
Good positioning in the search engines will be easier to obtain by using a precise expression rather than a generic word. Search engines favor groups of words and even complete sentences.
For example, your site is more likely to rank at the top of the search results with "Precision Digital Machining" rather than "Workshop".
"Techniques used for a good SEO"

Natural or organic referencing
SEO (or search engine optimization) allows your website to be more easily accessible by search engines like Google (75% of the North American market), Yahoo!, or Bing.
All search engines have the same operating principle: they use robots that scan the millions of pages on the Web for:
to list them;
analyze them;
Classify them.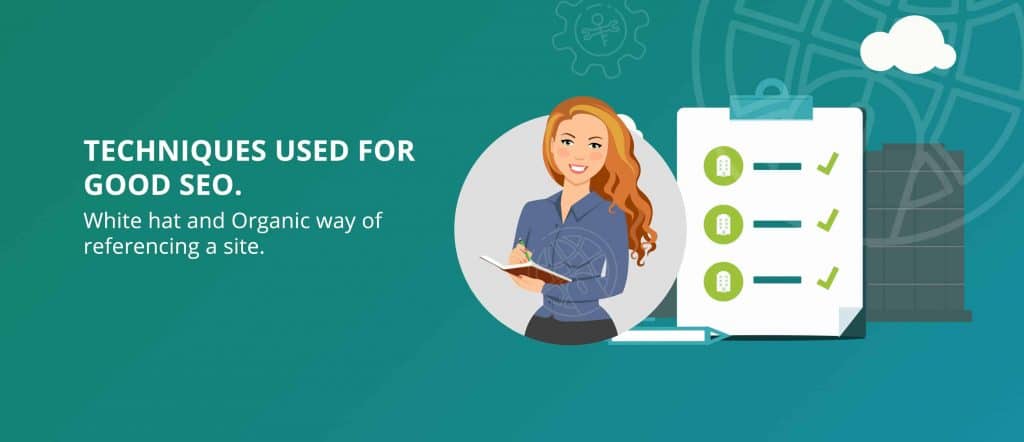 It is estimated that 80% of clicks come from natural referencing (source: Adviso).
This analysis and ranking are done on the basis of an algorithm that includes hundreds of different factors and is kept secret.
Natural referencing can be inexpensive if done internally.
Basics of natural referencing
Natural referencing uses a variety of techniques and tactics, some of which are complex. They optimize your website to attract as many qualified visitors as possible. Here we present the most common ones:
1. Contents
Content – including text – needs to be optimized:
2. Interesting, quality;
Only one keyword (or key phrase) and one theme should be defined for each page of the site. A second synonymous keyword can also be considered;
Of sufficient length (300 words or more per page), but not too long either – avoid the river novel;
And especially adapted to your target customers.
Avoid excessive referencing and excessive use of the same keyword on the page, which can be penalized by search engines.
3. Securities
Titles should be written in bold and contain the keywords of the page (see the passage on the source code, below).
4. Sitemap
Your site must contain a sitemap: a file that lists the web pages of the site to provide search engines with information about the structure of the content.
5. Breadcrumb
Your site must also include a breadcrumb, to promote internal links:
6. URL addresses
The URLs for each page should include relevant terms, keywords, not codes. They must be descriptive and structured by directories. They must also contain less than 115 characters.
For example, rather than:
www.atelier-usinage.com/realisations.php?id=1882
This address would be more efficient:
www.atelier-usinage.com/realisations/aviation
7. Videos
Host corporate and demonstration videos on your site. These attract many users and are recognized to contribute to SEO.
8. Names of documents
The names of documents (images, files, videos) must be representative and contain keywords. For example:
machining_numerical.jpg
Is preferable to:
img1234.jpg.
9. Incoming links
Inbound links from other sites allow search engines to find your site and rate the popularity of its pages. These links must be of quality, that is to say, relevant and corresponding to the activity of your company.
You can start by registering your business on the sites of organizations related to its sector of activity, for example, sectorial associations, or in directories.
10. Source code
The source code for each page must include tags: These tags must be entered using your content management system (CMS) (or CMS – content management system) or by your web service provider.